IN FOCUS
Extended education in thriving communities:
Toward a sustainable future
The aim of the third WERA-IRN Extended Education conference is to explore the multiple ways in which extended education programs, research and theories help communities and individuals prepare for a sustainable future, a future that involves educating responsible and active citizens.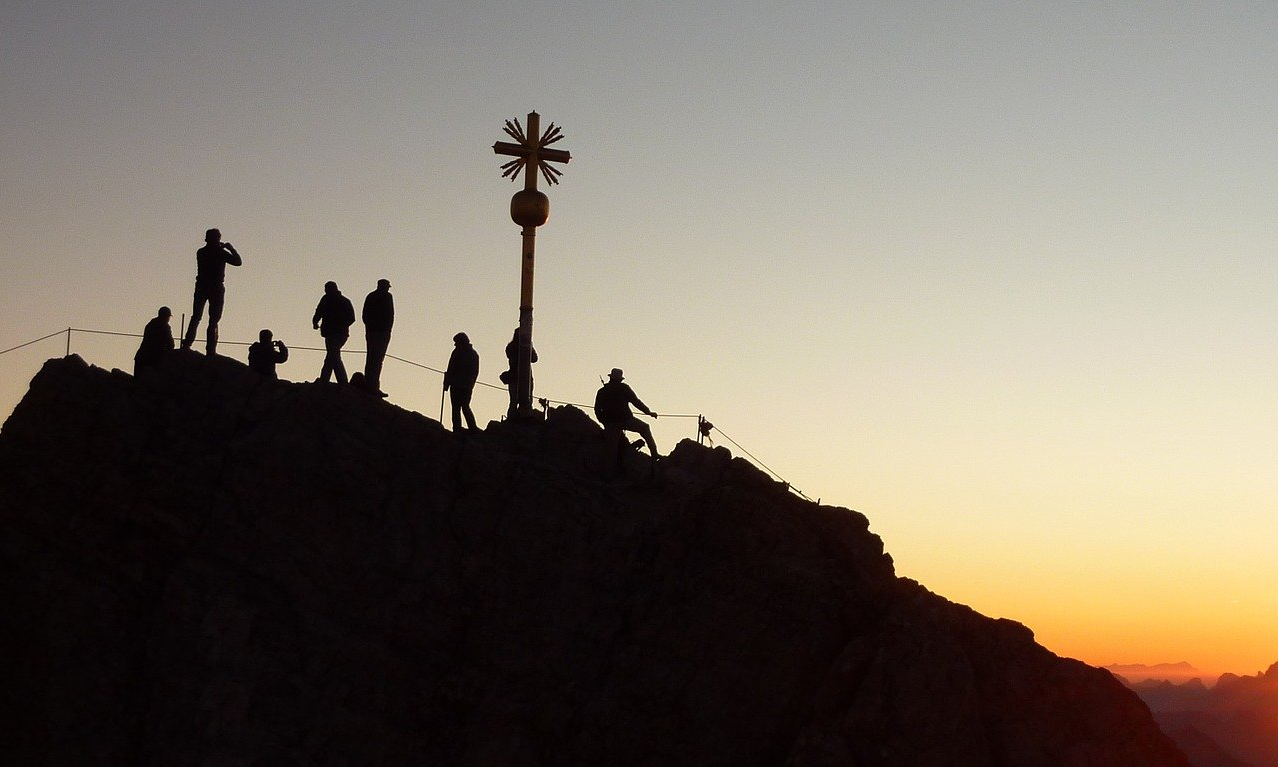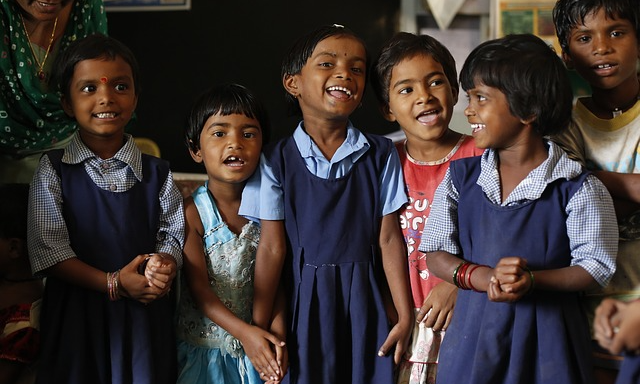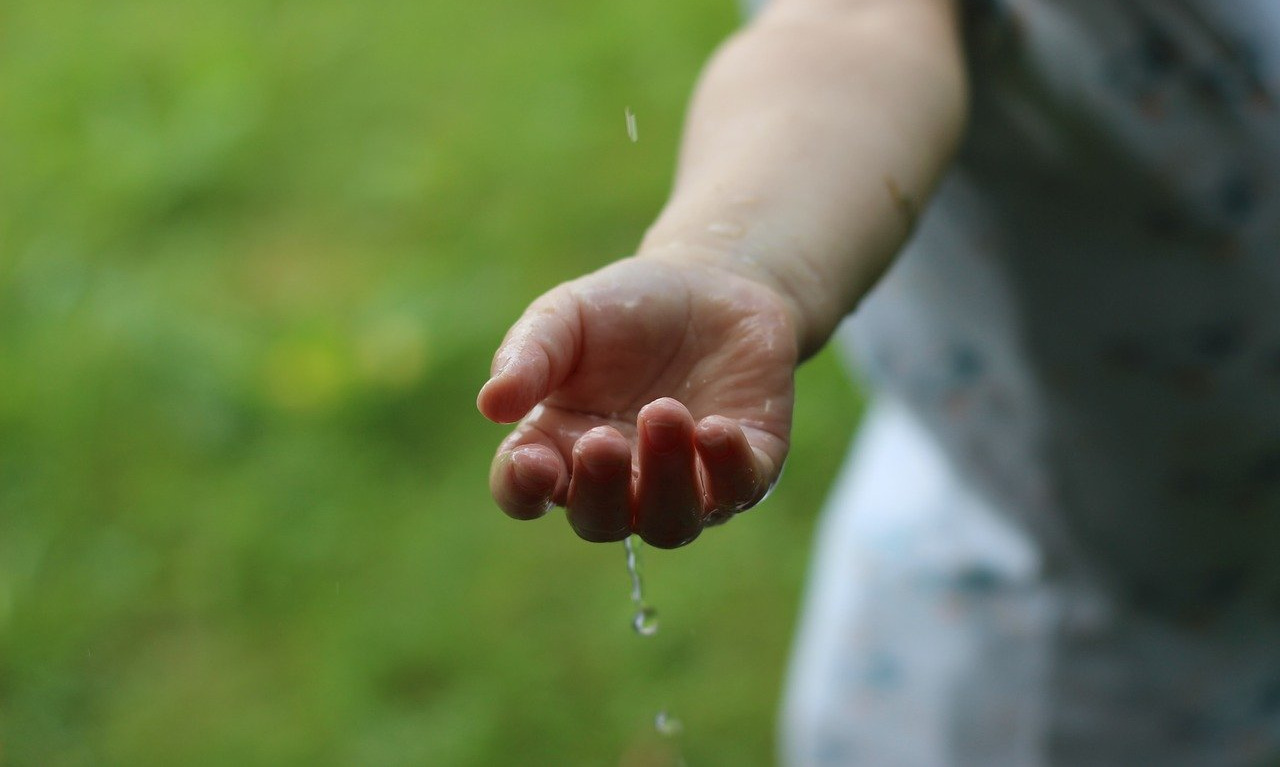 DIVERSE PROGRAM
Children´s perspectives, collaboration, arts and play, parents and community
The conference was held online from the 23rd to 25th of September. This year, the conference had more content than ever before with 70 diverse presentations in 21 online seminars.
PROGRAM